Black Vinyl
Menu Covers
With the two clear heat-sealed center-load pockets on the inside, you'll have 2 views. Minimum: 2 dozen.

Prices shown are PER DOZEN MENU COVERS.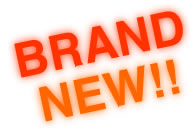 Black Vinyl Menu Covers can be ordered blank, or you can have your logo and/or imprint added to the cover, or you can have the classic " Menu " gold-foil stamping, as shown in the picture to the left. Please allow 5 to 7 business days for blank, & up to 14 business days for imprinted.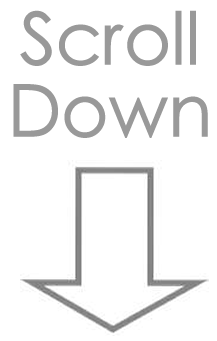 The minimum for imprinting is 3 Dozen covers. A one-time die charge is $85; we'll keep the die on file, & your next order is imprinted free. There's no charge for just the " Menu " in gold, shown to the left.


IMPORTANT NOTE: These covers have no stiffener backing. You can use them as they are, or you can add chip board to make them rigid and less flexible. CLICK to add them.

• Please call 888-777-4522 in the USA & Canada if you'd like your menu covers imprinted or if you want the standard Menu inscription shown to the left. It's very inexpensive, yet still gives you the look!