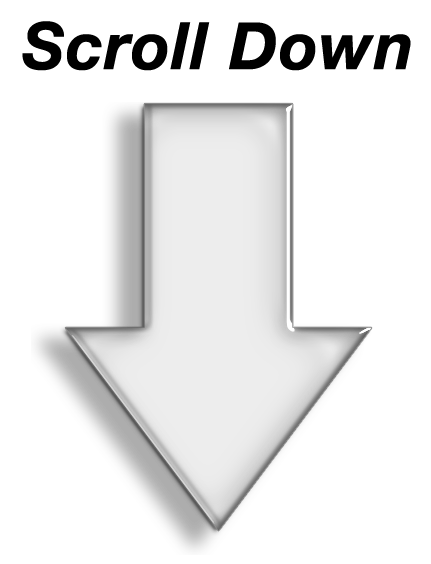 Menu Frames
When you want that utterly new & exciting presentation, here's an answer that is sure to please.
You don't open this menu cover, it is open on arrival- open & available when it is put in your patron's hands. You can feel the excitement!
Your intense & creative insert is PROTECTED by the rigid framing, & by the clear vinyl sheet protector (included.) Great for caterers, special events & restaurants everywhere! The 1-View is one side, & the 2-View is front & back.
Menu frames are not imprintable.

• Hardback.
• 3/4" Frame Border.
• Allow for 1-1/2" coverage of the outside of your insert.
• Clear vinyl sheet protector included.
• Available in beautiful Bistro or Stratford Brasserie finishes.

This offers you a large range of elegant finishes in many colors. You can see them all at the bottom of this page. Please scroll down!
Select Bistro or Stratford when you enter your order. We will call you to review the various finishes in that subset, before your credit card is charged, & before your order is processed.
Or, you can indicate your precise swatch choice in the Questions, Comments & Imprint Copy box when you get to the Shopping Cart.
Or, simply phone us right now in the USA & Canada
at 888-777-4522, & we'll be happy to take your order from start to finish, all in about 10 minutes of your valuable time.