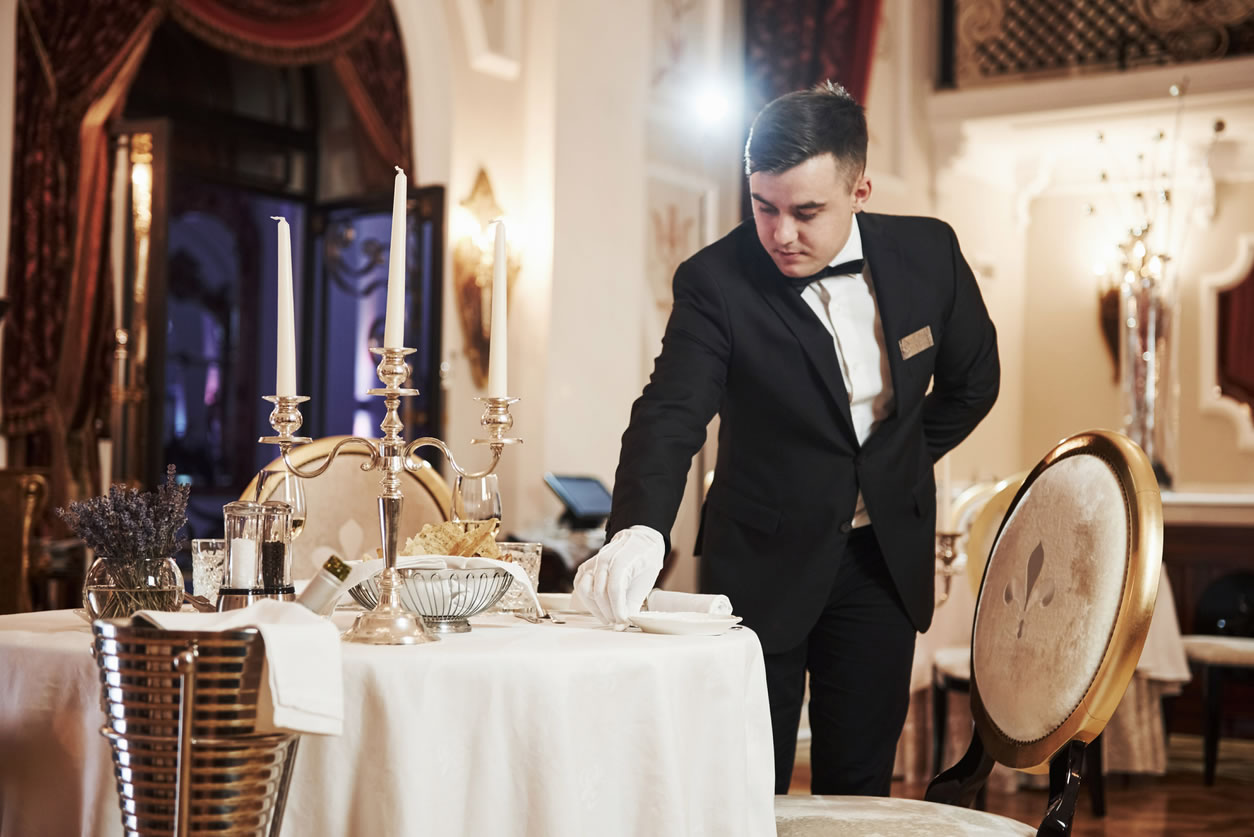 The Metro is offered in 4 metal inspired materials that have unique textures and styles.or those who have an establishment that embodies the industrial, architectural aesthetic with a contemporary feel, you'll absolutely love our sleek and modern Metro collection.

The Metro Iron is a great pick for anyone who wants a steel look without a bright metallic shimmer. This matte finished material is offered in 3 dark shades and has a subtle, intricate spotted impression throughout.
The Metro Mesh is a multi-colored sheerweave style fabric that takes the traditional, classic linen and gives it an urban, modish look. This material is offered in 3 shades, each representing a specific type of metal.
The Metro Pebble fully embodies the characteristics of metal with its imprinted stone-like texture and shiny, lustrous appearance. This material comes in 2 polished colors.
The Metro Slate is a slightly sheened creased material that brings an edgy and progressive feel to any type of setting. This material comes in 2 ultramodern colors. All Metro covers are hardback and come standard with a coordinating interior and corner tabs. These menus also come with a black bonded leather spine for added durability. Handmade in the USA.
Request a sample. $12.50 S/H per sample.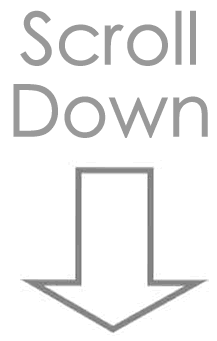 Your restaurant's logo or imprint will look professional & terrific.



Call 888-777-4522 in the USA & Canada
right now to discuss your restaurant's needs.